5th Annual Keystone State Gay Rodeo
October 2, 2021 @ 11:30 am

-

5:00 pm

EDT

The 5th Annual Keystone State Gay Rodeo rides into action October 2, 2021 starting at 11:30 am at Red Man Ranch & Arena, 359 Strawberry Road, New Freedom, PA 17349.    The event is a family-friendly, inclusive rodeo and country event that merges traditional rodeo favorites with some non-traditional fun and hilarious events all in a safe and inviting atmosphere where everyone feels welcome. Both men and women compete equally in all rodeo events and anyone ages 10 and over are welcome to compete.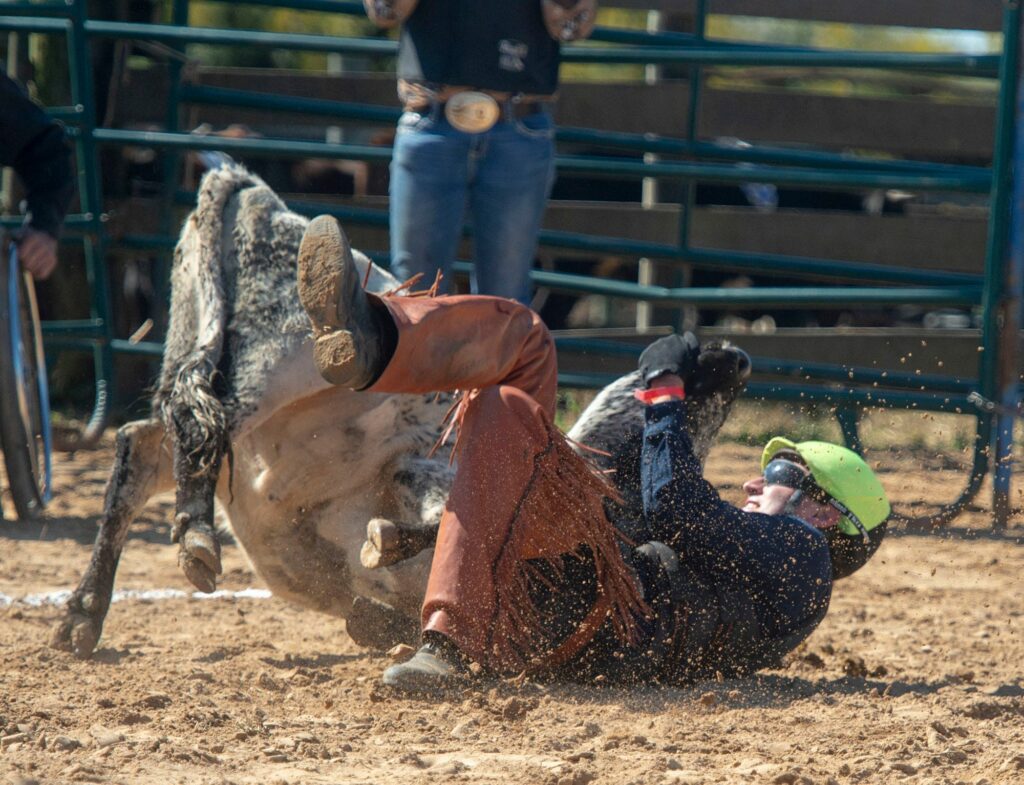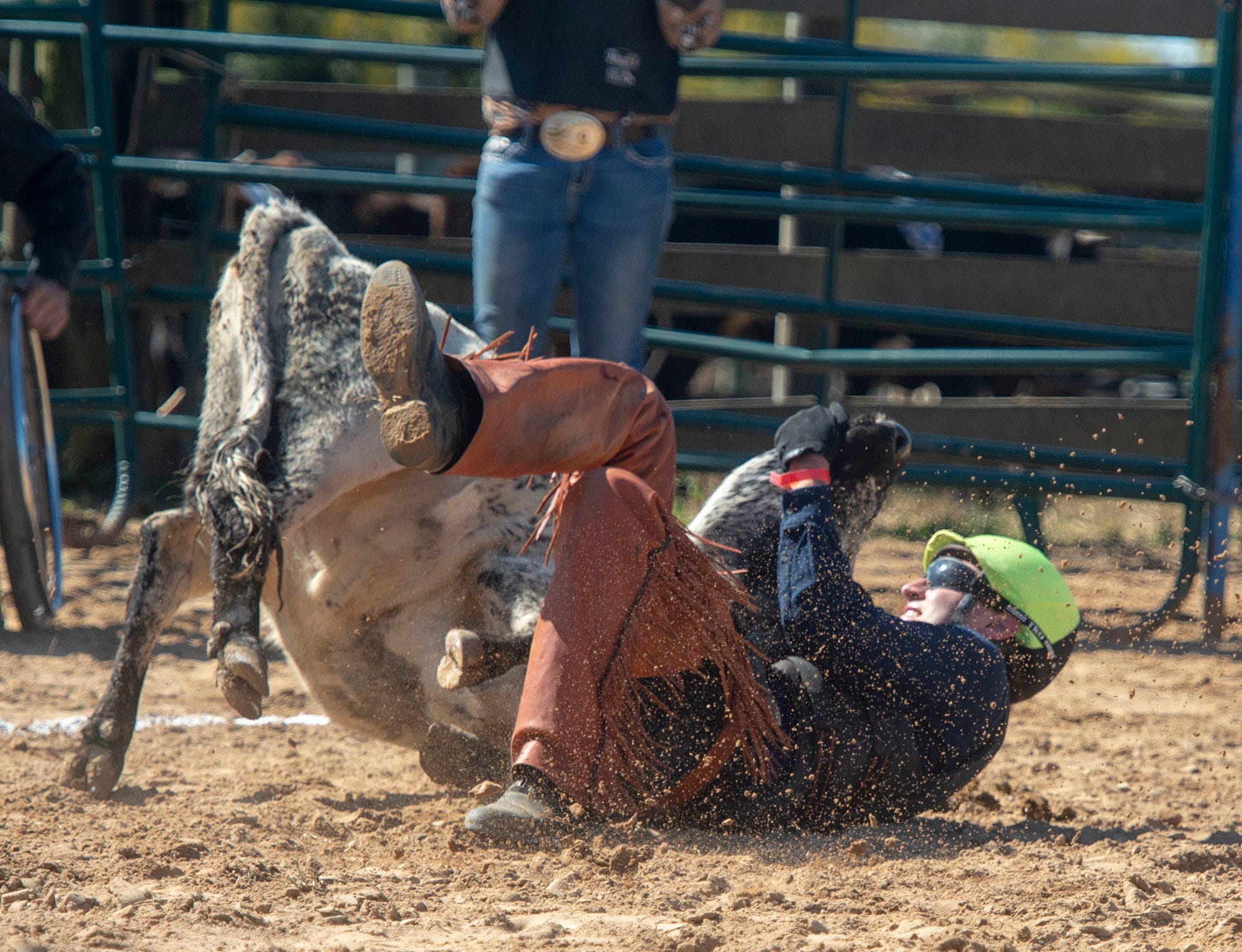 If you are attending you can expect to see some traditional rodeo events such as barrel racing, chute dogging and calf roping and includes some unique rodeo events, such as goat dressing, the wild drag race and steer decorating.   Goat Dressing is a team relay race to put underwear on a goat; steer decorating is a team event to get a 400-500 pound steer under control and tie a ribbon around its tail, and the wild drag race is a three person team event to get a 400-500 pound steer under control, then get a drag queen up on its back and get that combination across the finish line.
This year's rodeo will feature a new event, Flag Dogging.    In Flag Dogging, a 500-600 pound steer has a flag mounted on the top of it's back.    When the steer is released, a team of two riders must work together to get the flag off of the steers back in less than 90 seconds.  The team with the fastest time wins!  Make sure that you bring your camera and capture these unique events!
This years rodeo will have some additional items for families and children to enjoy including a horse drawn hay ride, a small petting zoo and the ability to try some of the rodeo events. There will be food available for purchase. Admission into the rodeo is $10 each for adults 13 & over, $5 each for children ages 6-12 and free for children ages 5 and under.  The event is an outdoor event, so dress accordingly and please bring your lawn chair. Tickets can be purchased below!