Welcome to Keystone State Gay Rodeo Association. KSGRA is a 501(c)(3) tax-exempt non-profit organization whose purpose is to promote the country and western lifestyle and rodeo type events within the LGBT community and their allies. Click here to become a member now!
Upcoming Events
7th Annual Keystone State Gay Rodeo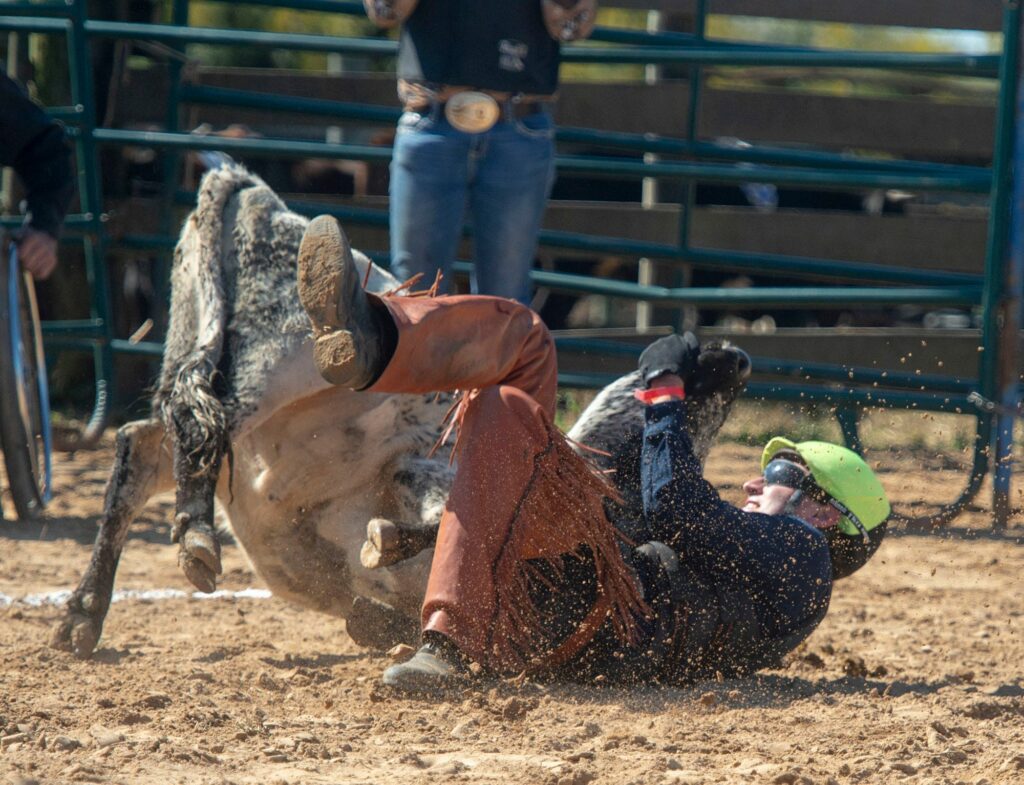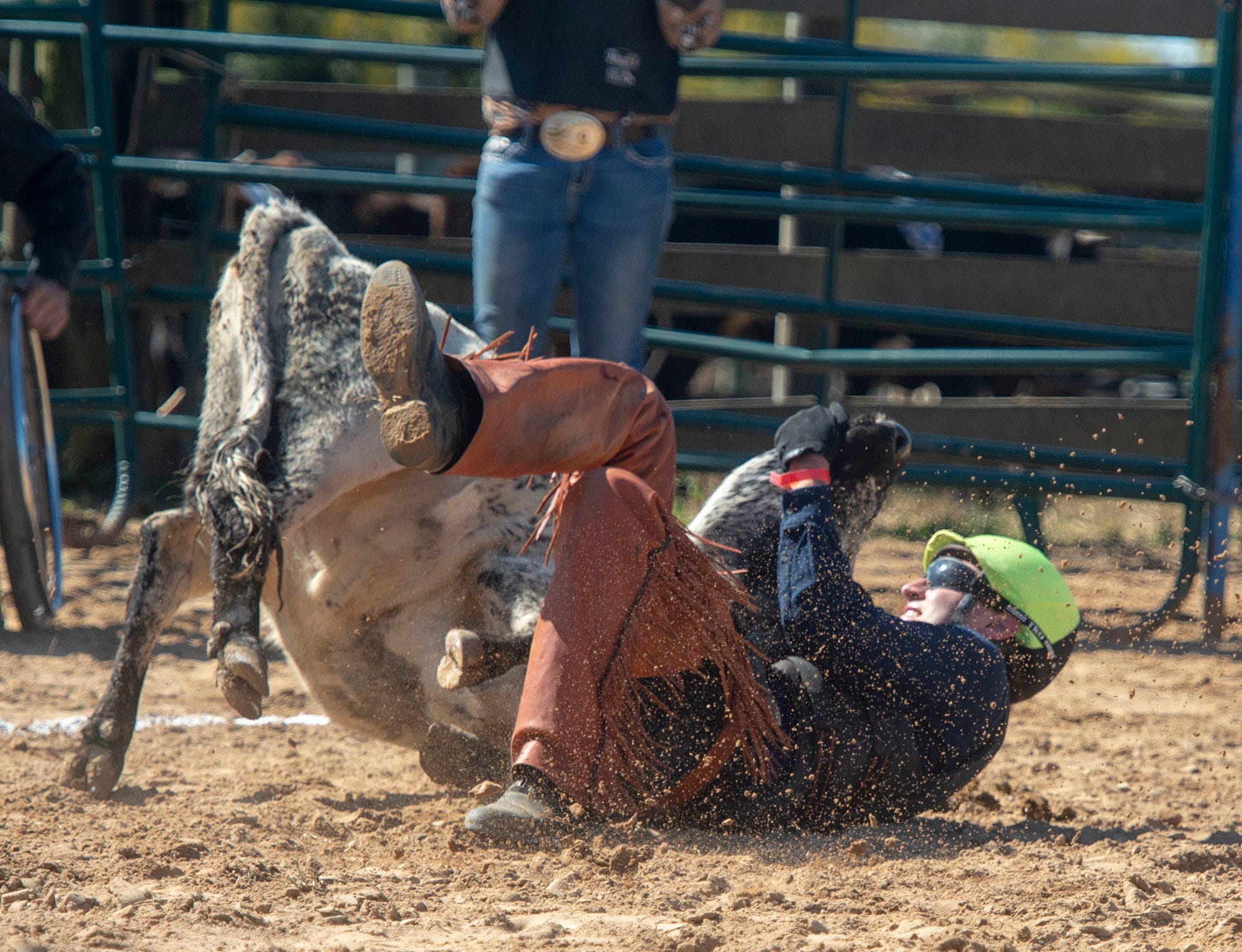 The 7th Annual Keystone State Gay Rodeo rides into action September 30, 2023 starting at 11:30 am at Rainbow Rodeo Productions, 240 Glen Mary Drive, Owego, NY 13827.    The event is a family-friendly, inclusive rodeo and country event that merges traditional rodeo favorites with some non-traditional fun and hilarious events all in a safe and inviting atmosphere where everyone feels welcome. Both men and women compete equally in all rodeo events and anyone ages 10 and over are welcome to compete. For more information click here.